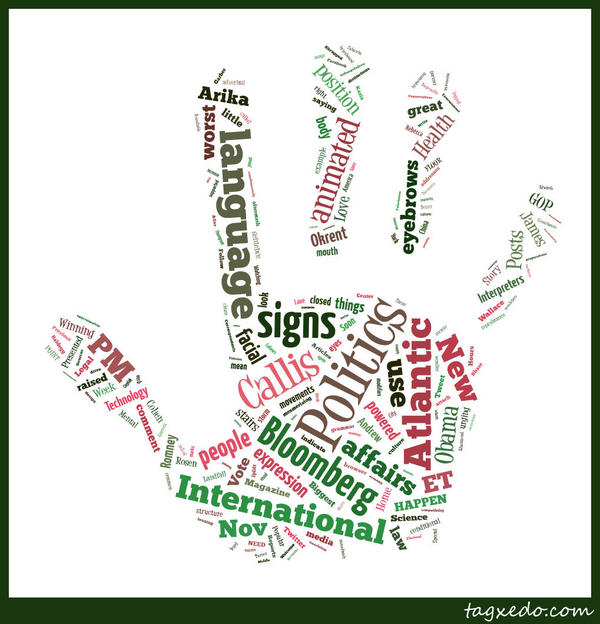 Why Great Sign Language Interpreters Are So Animated – Arika Okrent – The Atlantic.
This is a great article that talks about how facial expressions in sign language are part of ASL grammar. For anyone interested in ASL, I would definitely recommend this article.
ps. I'll be putting this link on the ASL resources page for this site for future reference.
Ariel